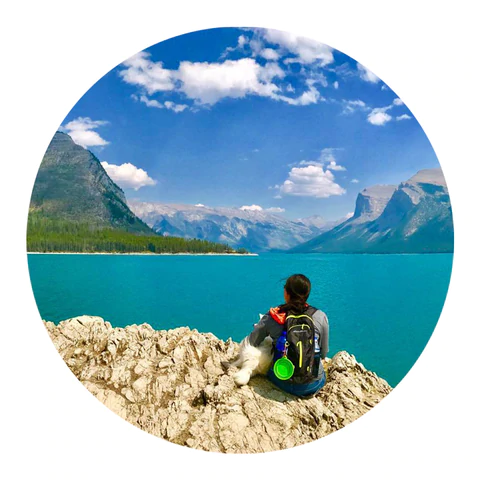 Hi there,
I'm Anne – a wife, dog mom, designer, and owner of 321Done.

My career was in engineering, but design has always been my passion.

This is why I love creating products that are both beautiful and functional.

In 2018, this became my full-time work, and I couldn't do it without customers like you.
Thank you for your business!
Anne